Hi friends! Happy Friday! How's the week going? The weekend is off to a good start: I met up with a friend for a Pure Barre class – the Reform class included bands and gliders for an intense strength workout- and a smoothie. Next was a quick trip to the chiropractor, a stop at the girls' school, and now it's wedding celebration time!
It's my brother Trevor's wedding tomorrow and I can't wait for the giant fiesta with the fam. Trevor and his wife eloped in Vegas last year, but now it's time for the celebration. The Pilot is officiating the ceremony (!) and I can't wait to see family members that we haven't seen in forever. I hope you have a wonderful weekend ahead, too!
A little something new on the blog: a partners page! I always love (and am so thankful) when you guys ask me for referral/affiliate links and shop through my links. I thought it was would be convenient to put my favorite brands and discount codes in one page so it's easy to find, and as always, I'm happy to help or send along a link or discount code if I have one.
In full transparency, ad revenue has declined over the past couple of years, and affiliate income has become the majority of my revenue (along with digital product sales/memberships and coaching). I just wanted to say a huge thank you for shopping through my links and supporting the lil blog. The partners page is here if you'd like to check it out!
It's time for the weekly Friday Faves party. This is where I share some of my favorite finds from the week and around the web. I always love to hear about your faves, too, so please shout out something you're loving in the comments section below.
Friday Faves
Random:
New Aviator Nation hoodie. These are the best hoodies in all the land. Betsy got me hooked and they're SO insanely soft. Once you go AN, you'll never go back. I opted for a grey one that will match with everything. Perfect for lounging, layering with gym clothes, and travel.
I'm at a special point in life where I get excited by a mouthwash lol. I don't typically use conventional mouthwashes because the ingredients can be sketchy, but I found this one on Thrive Market that had excellent reviews. It does have a licorice taste to it from the fennel, so don't order it if you hate licorice, but if you like the taste of fennel, you'll be a fan.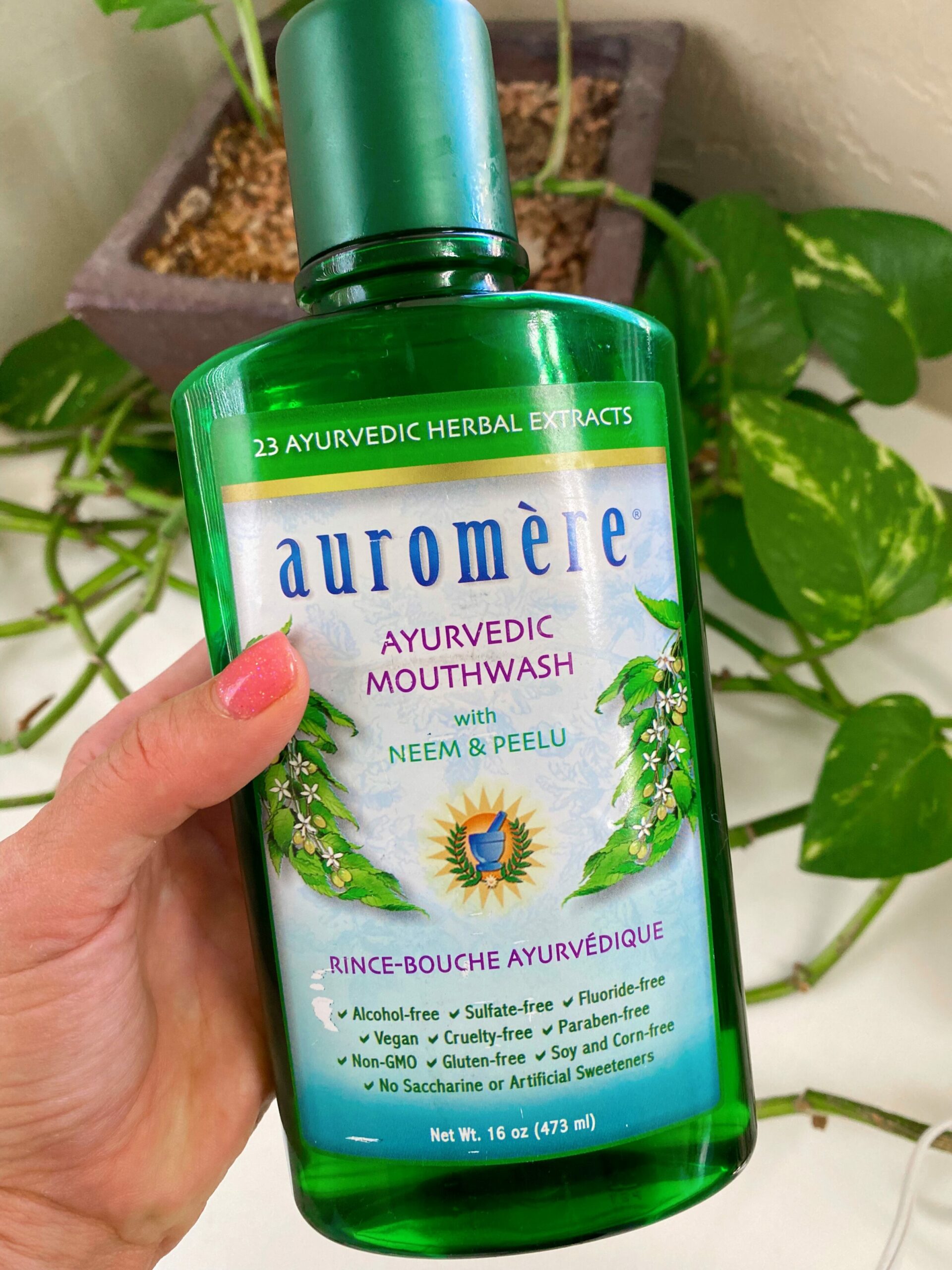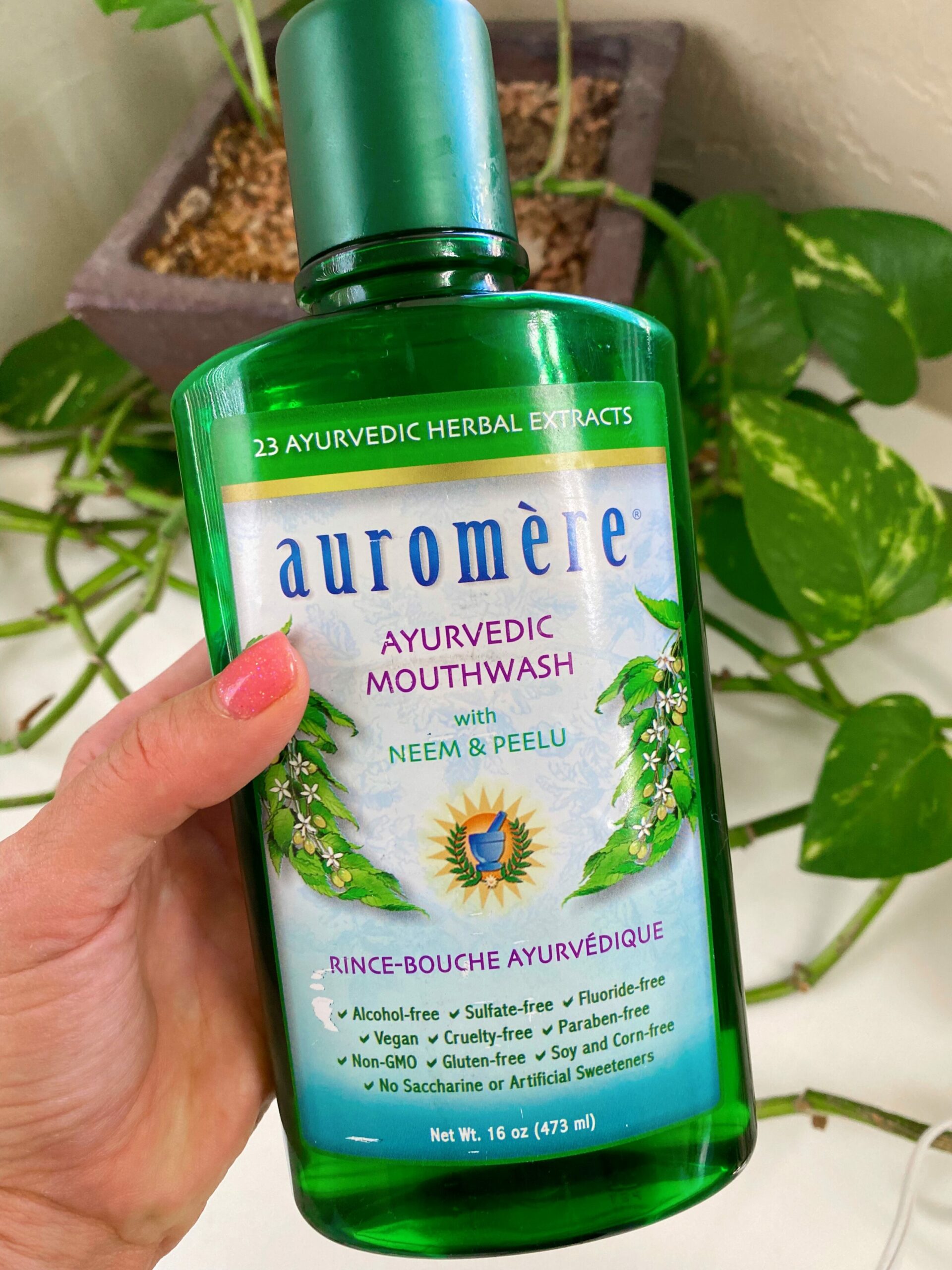 Still obsessed with the Hatch light: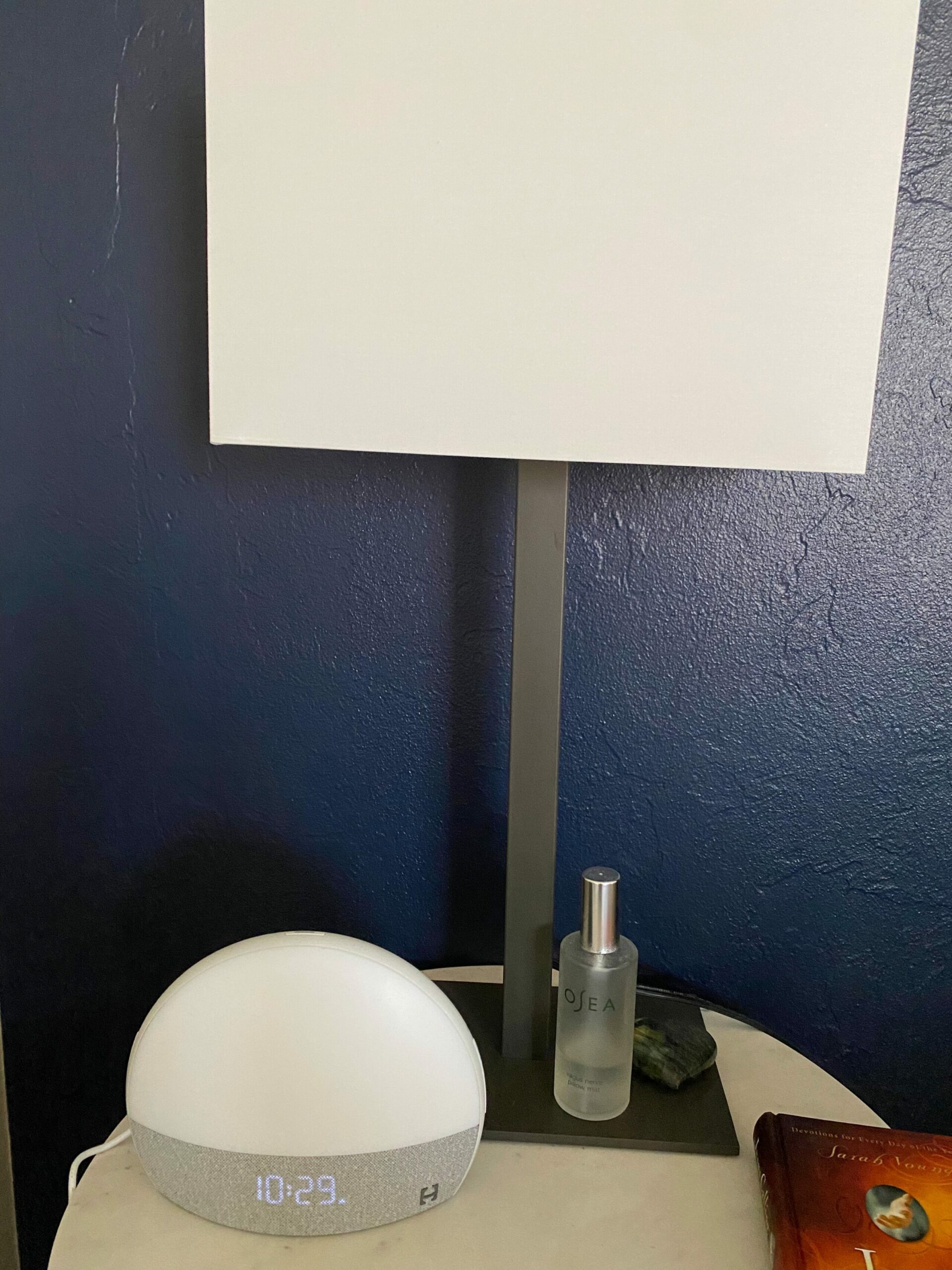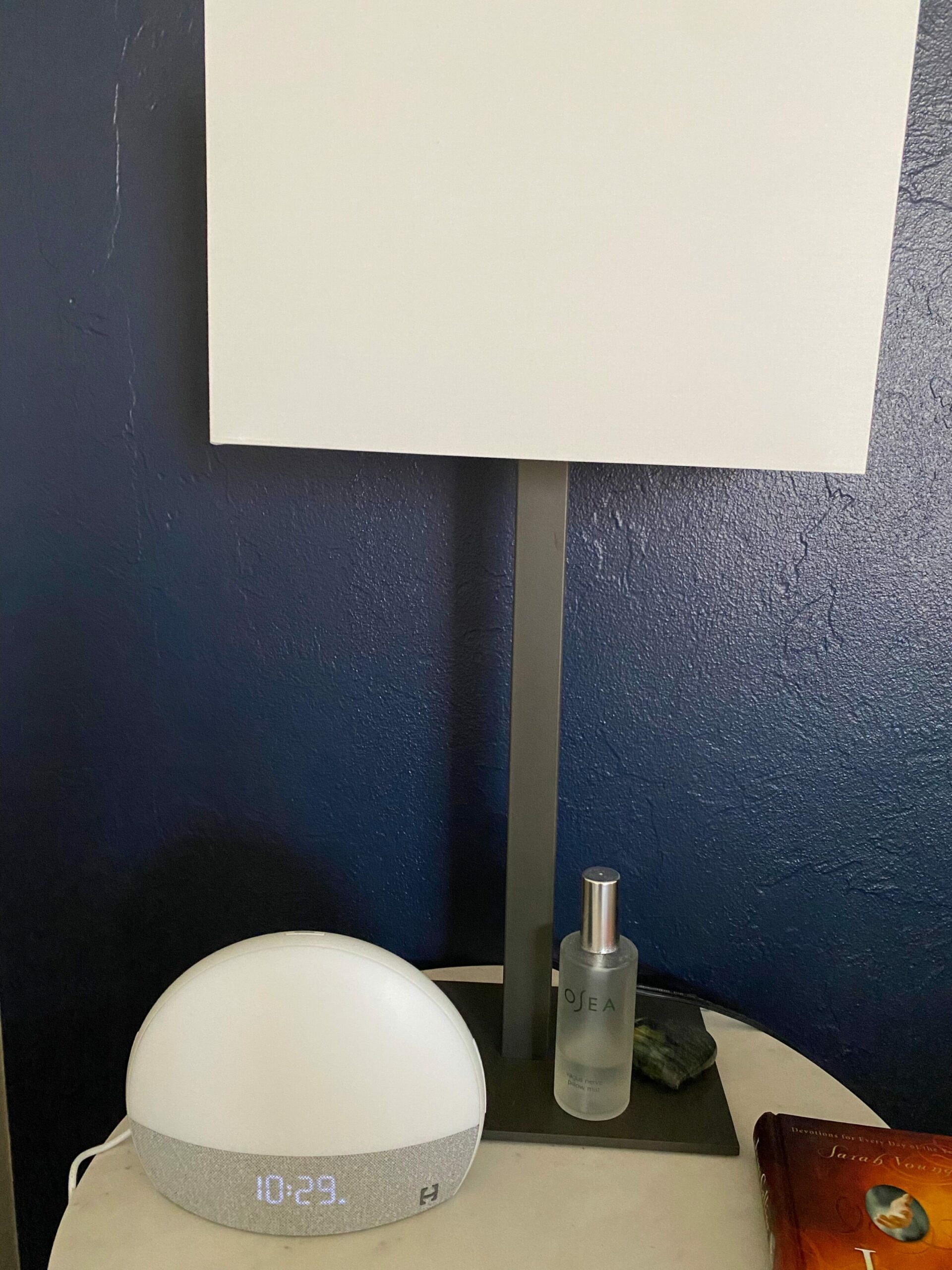 I was trying to think about why I haven't felt so stressed in the morning lately, and I really think this light has made a huge difference. It's so peaceful to wake up to gentle light and the sound of birds chirping instead of the blaring iPhone alarm. I also loooove the unwind setting at night. I hit unwind as I start to fall asleep, and for 15 minutes, it plays a sound of choice (I chose moonlight melodies, which is a gentle piano) and the clock simulates a sunset. Usually, I crash out way before the 15 minutes is up.
Read, watch, listen:
I started watching Glass Onion: A Knives Out Mystery while I was relaxing in the sauna blanket and I'm into it so far.
Finished this book and wow. I have so many thoughts and will certainly have a hard time articulating everything in this month's book review post, but it was devastating, hopeful, and beautifully done.
Diet mistakes to stop making in 2023.
Interesting study re: exercise timing. My two cents: any movement is better than no movement, so I wouldn't stress about the time of your workout (as long as it isn't 2-3 hours before bed).
Fitness + good eats:
Butcher Box delivery! The next couple of months are crazy, so I ordered some extra things to have on hand. We get almost all of our meat entirely from Butcher Box. The quality is way better (organic, wild caught options, grass-fed) and much less expensive than Whole Foods. It's nice to have our garage freezer stashed with high-quality fish and meat! I ordered corned beef (theirs is the best for St. Patrick's Day), brisket, whole chicken, chicken thighs, scallops, ground beef, ground turkey, and steak. Their promos are always changing and it's such a good one right now: use this link and you'll get $30 off, a free chuck roast, and a free chicken 🙂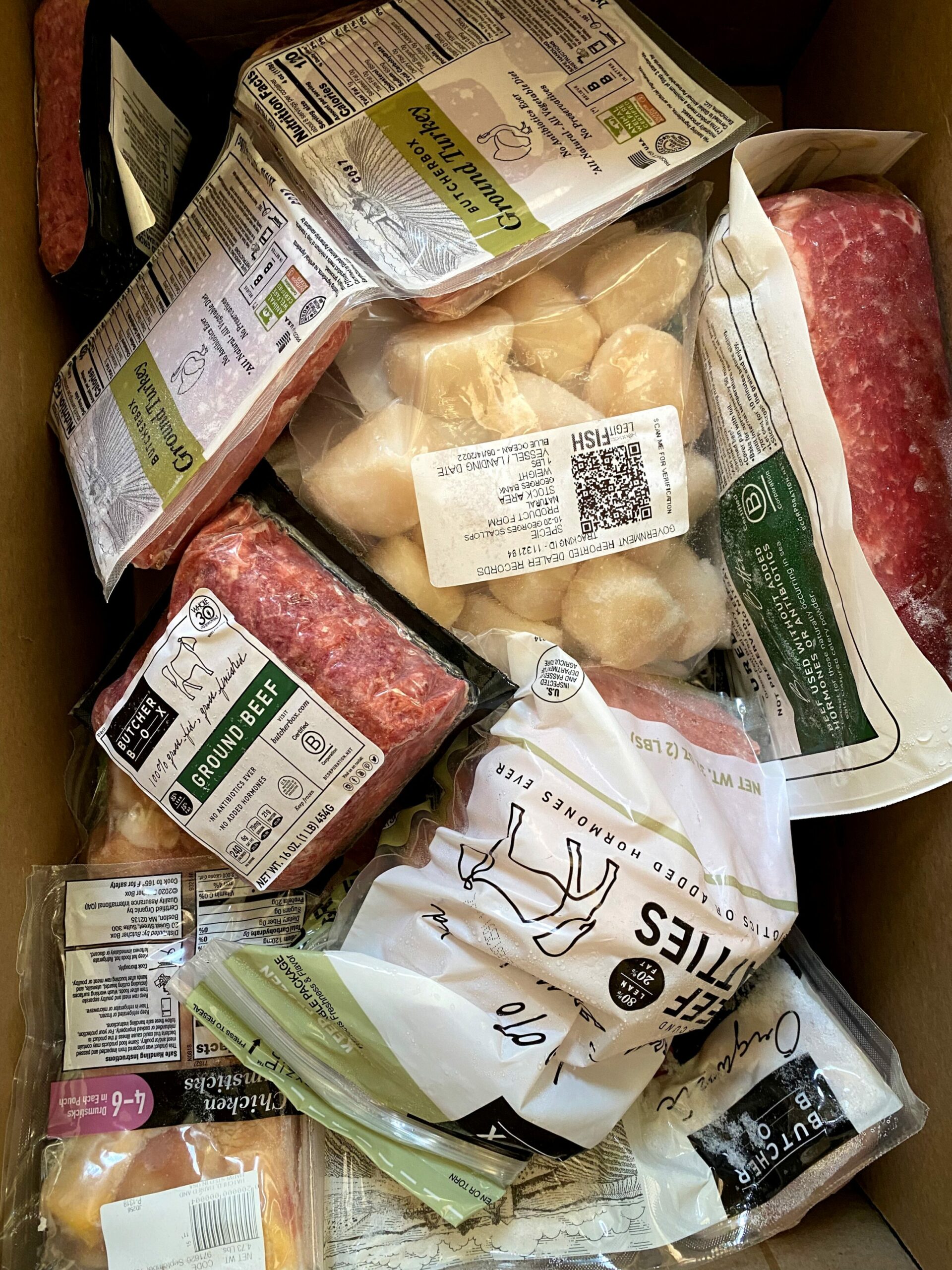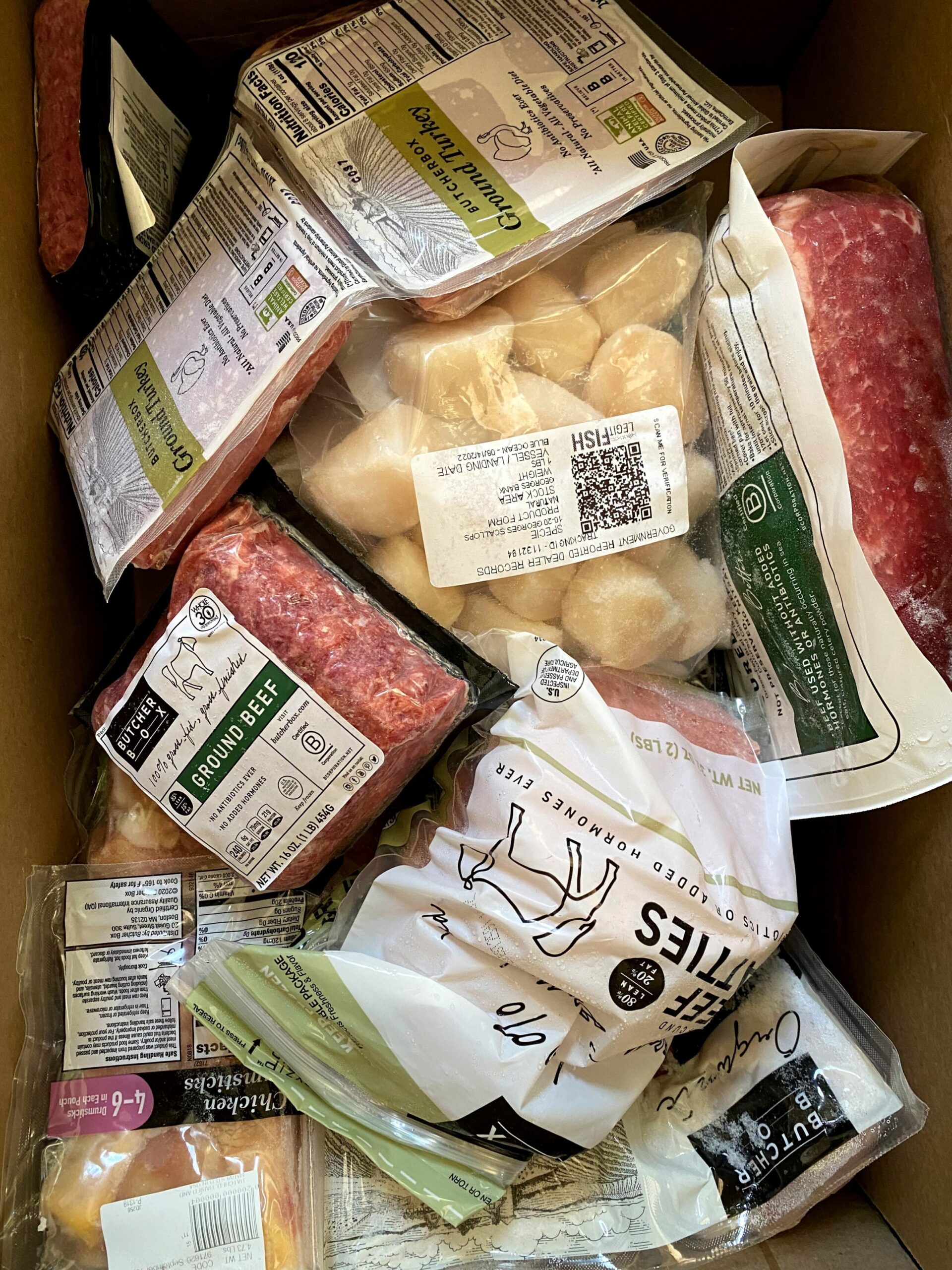 If you're looking for new meal ideas and a sample workout routine, join us for Spring Shape Up! The login info is here – it's an entirely new platform and is the one I use for Fit Team – and it's totally free. The fun starts on Feb 27 and I'll be adding content to the platform all week next week so you have everything you need on the 24th to prep and get going. (Also, if you don't want to do it as a challenge, NO WORRIES! Please don't let this be a stressor in your life; instead, use it to get some community support and free resources.)
Fashion + beauty:
I ended up ordering another dress for the wedding – we were asked to wear black – and decided on this one. The fit is more flattering and the fabric is surprisingly nice! P is going to be wearing this dress, and I'm still trying to finalize Liv's outfit. If you wait until the last minute, it only takes a minute. 😉
Beautycounter gift with purchase for orders over $125 (you can stack with the CLEANFORALL30 30% off promo for new clients!).
Shopbop long weekend sale: 25% off sale styles like this dress, this dress, and this tote.
Happy Friday, friends! What are you up to this weekend?
xo
Gina
Trending Products

.